El Taj Beachside 316 - $1,300,000
5 bedroom penthouse, 5 bath
4493 sq² -
414 ㎡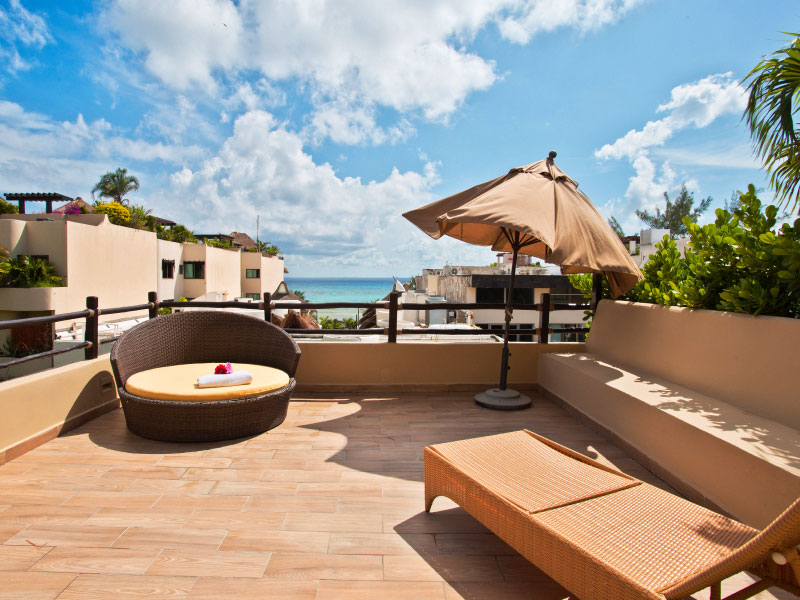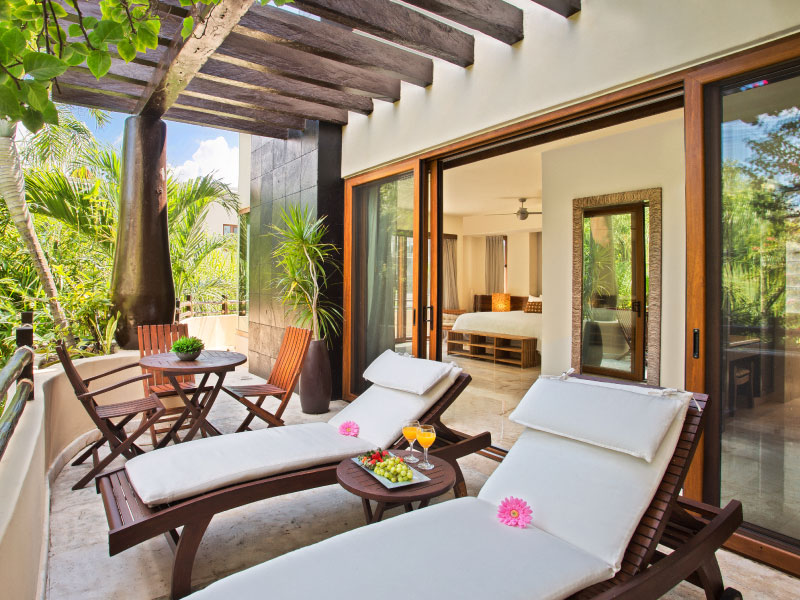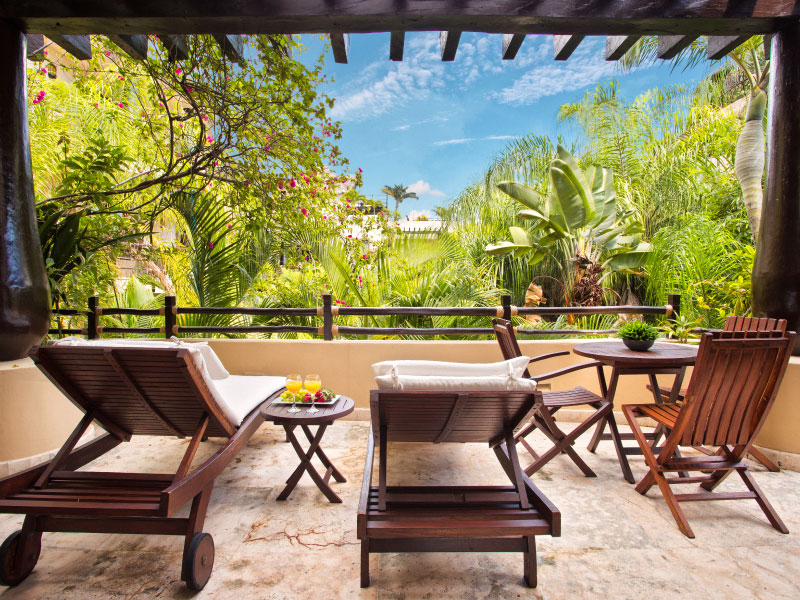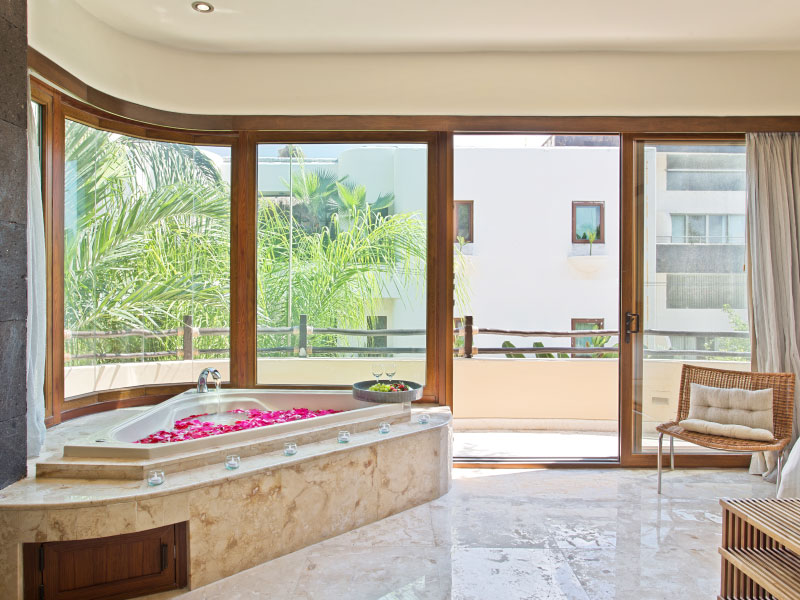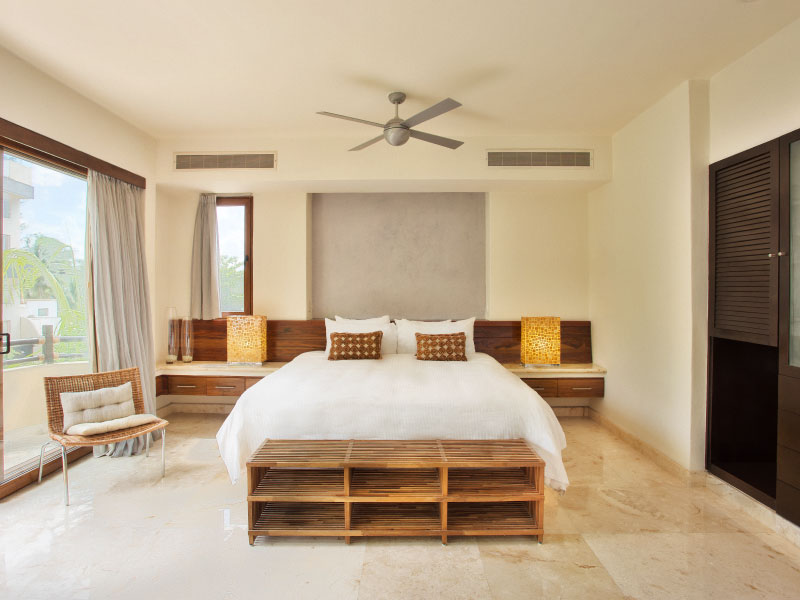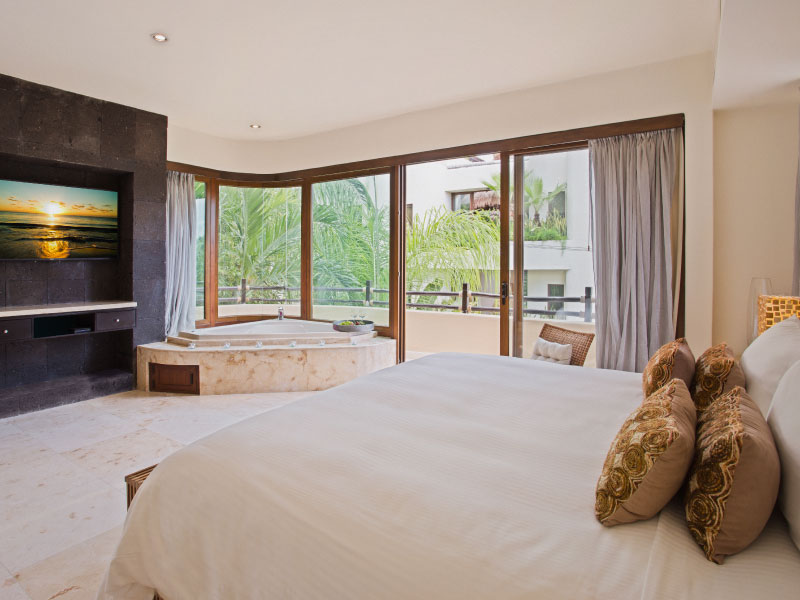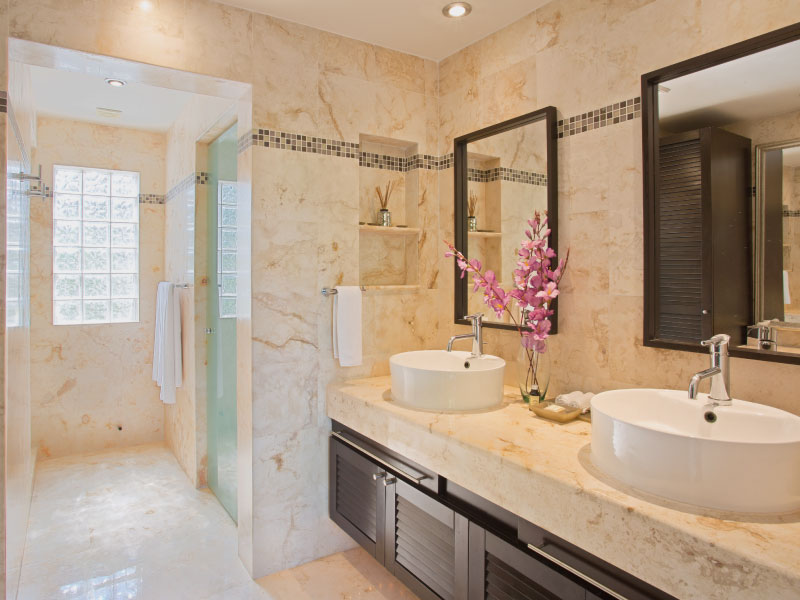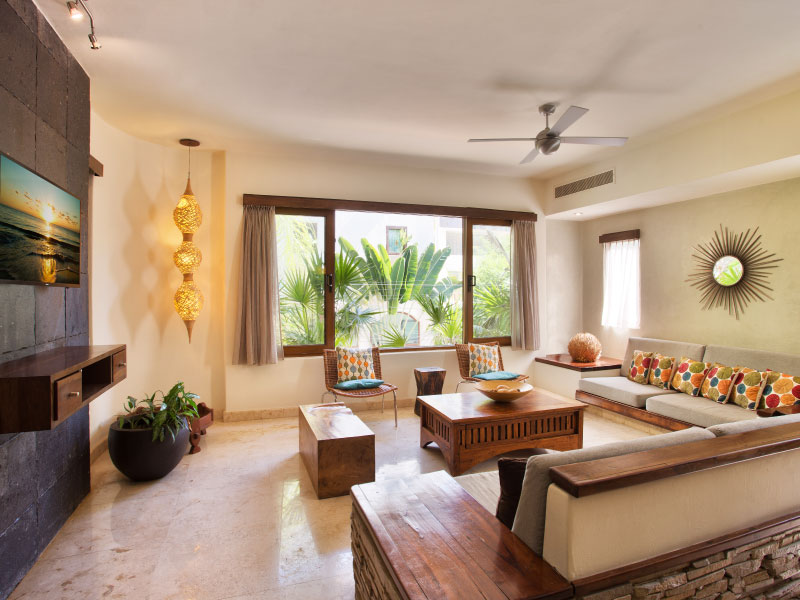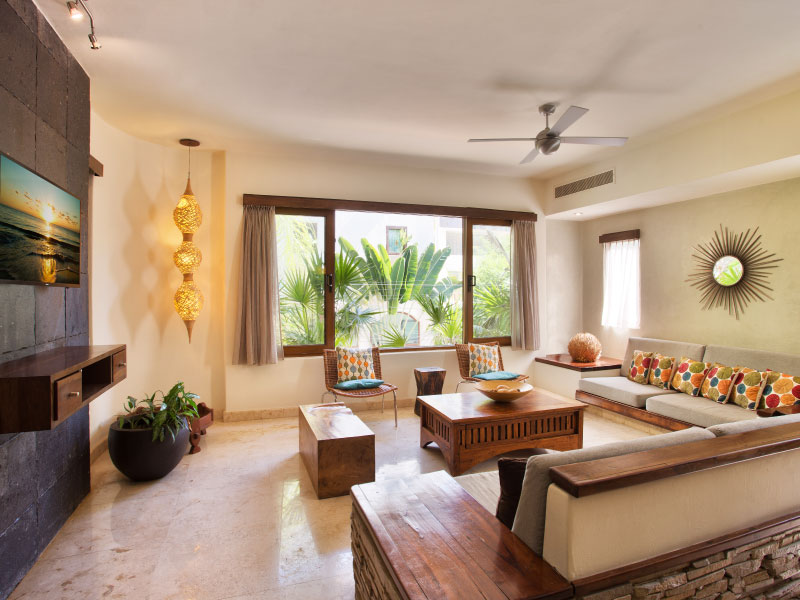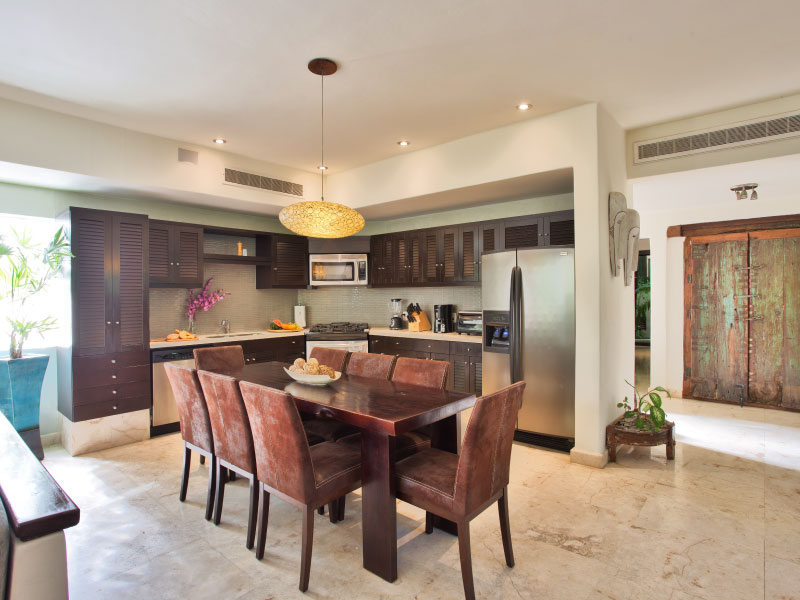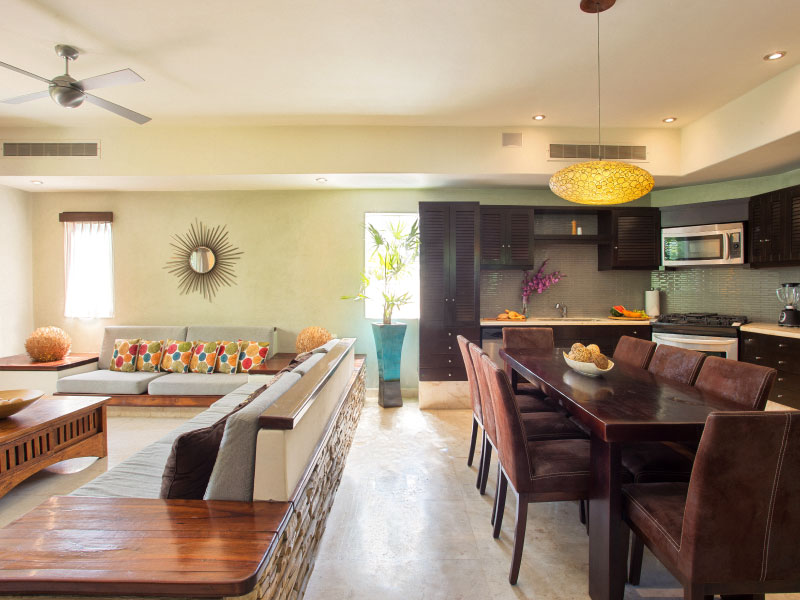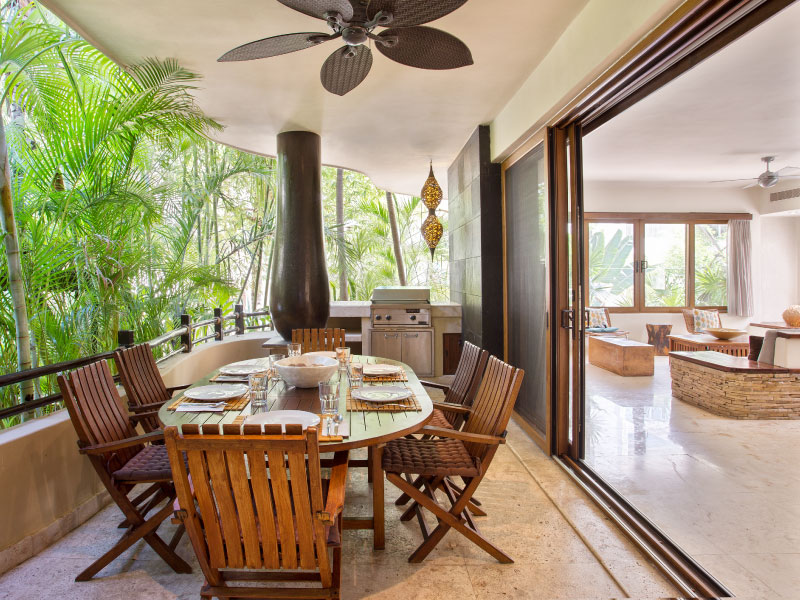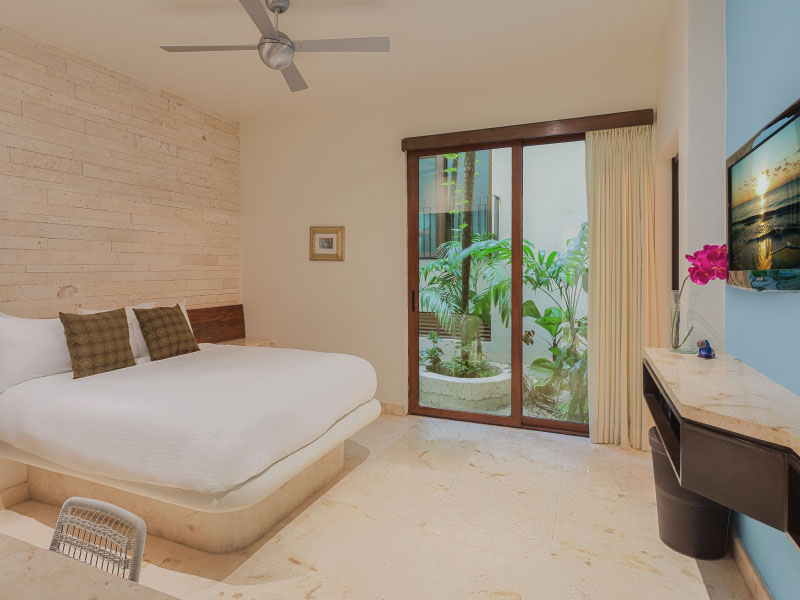 Details
EXCLUSIVE AND UNIQUE PROPERTY
BEAUTIFULLY FURNISHED
A magnificent penthouse!
Ground floor: Private garage with a storage room.
1st floor: Large living room (tv) with an fully equipped kitchen + 1 bathroom + 1 bedroom and its own bathroom.
2nd floor: there is the master bedroom with its own big bathroom facing a large balcony + laundry room + 1 bedroom with its own bathroom.
3rd floor: a room transformed into a great intertainment room with a pool table and a large flat screen tv + 1 bedroomwith its own bathroom.
4th floor: private roof top with a jacuzzi and you ll love the amazing ocean view!
Condo Features
$1848 Per Month HOA
Private Rooftop
Air Conditioning
Fully Furnished
34% Average Occupancy
Balcony
Kitchen
Washer/Dryer
BBQ
Gym
Ceiling Fans
Heated Pool
---